Photography Style
Wedding pictures last a lifetime.  They are the memories captured for you to keep for the rest of your life.  These pictures will adorn the walls of your house so it is important that you decide on what kind of photography style you want before you pick your photographer.  Look thru magazines and Instagram images to see what you like and don't like.  Create a file to show your photographer the kinds of shots you would like in your wedding pictures.  Here is a breakdown to some of the different photography styles that wedding photographs emphasize on.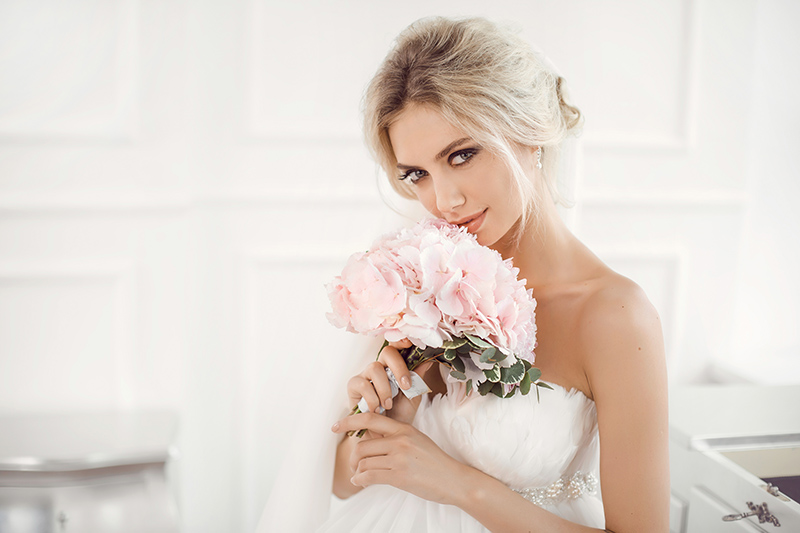 Classic, where images are striking and formal.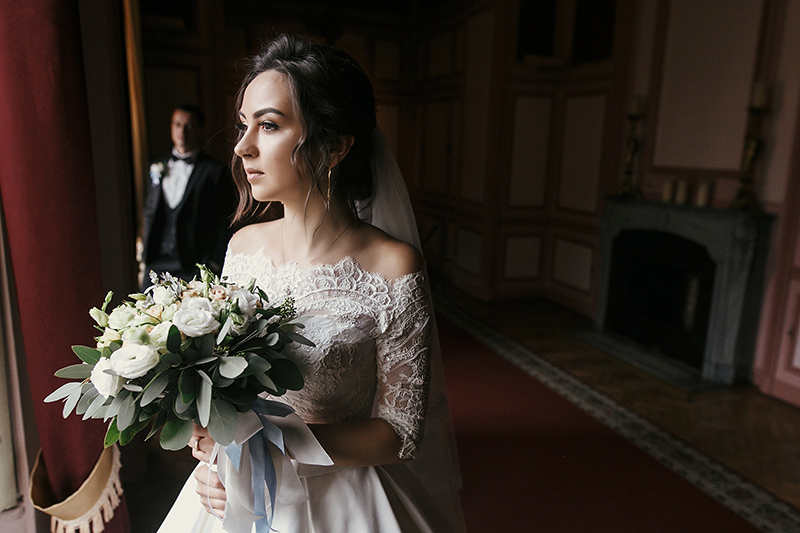 Artistic, when photographer takes a unique moment or shot incorporating the surrounding environment.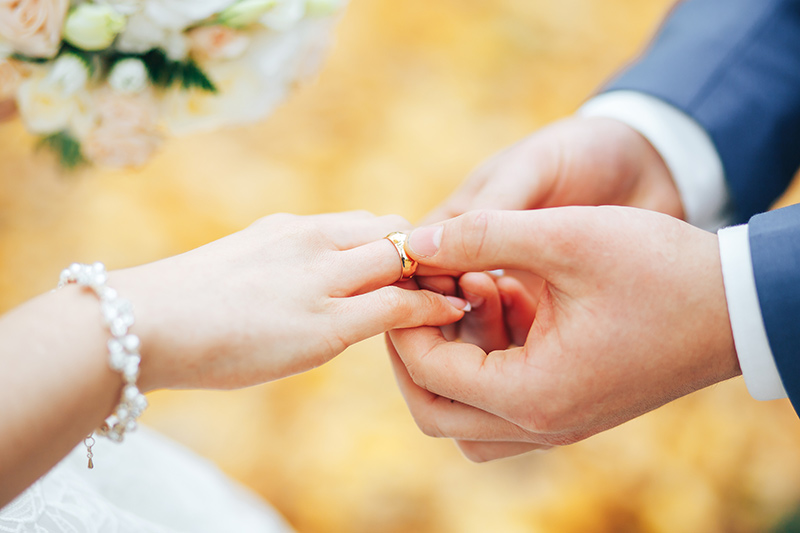 Lifestyle, where the photographer aims to capture and document real life events, situations, or milestones.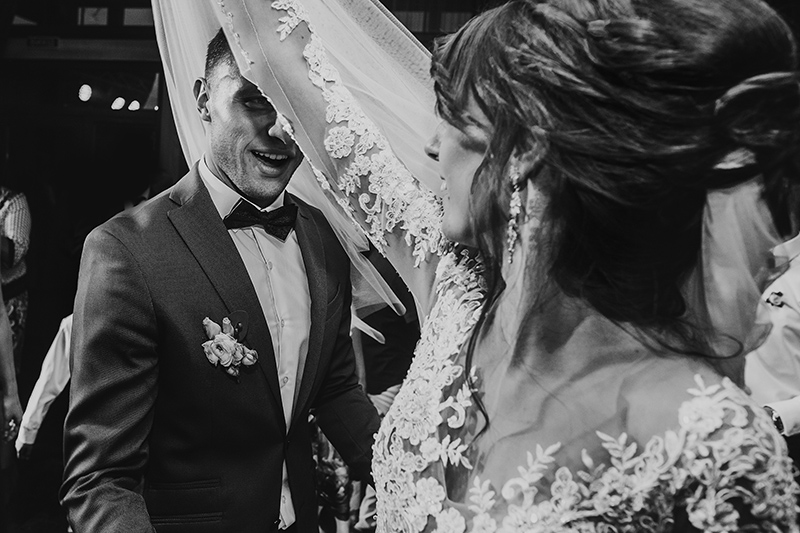 Dramatic, where the emotions, strong feeling and moods are brought to light or away from it.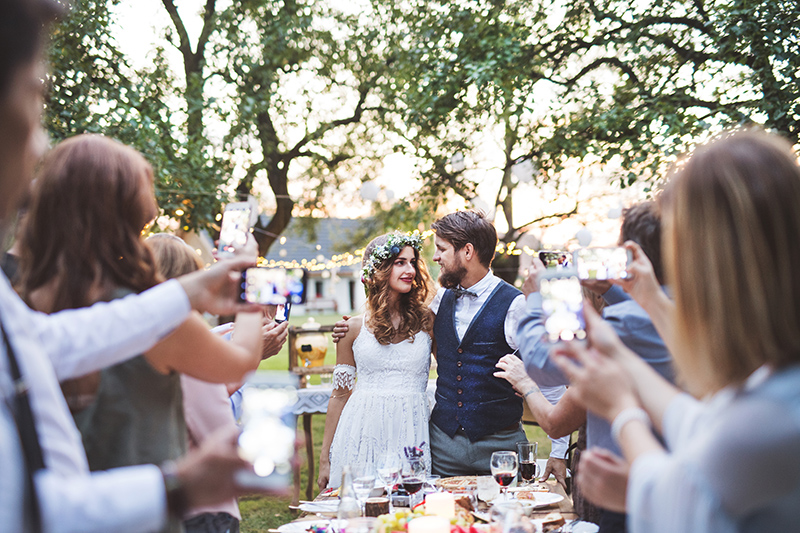 Documentary, this is where the photographer shoots candid, spontaneous shots.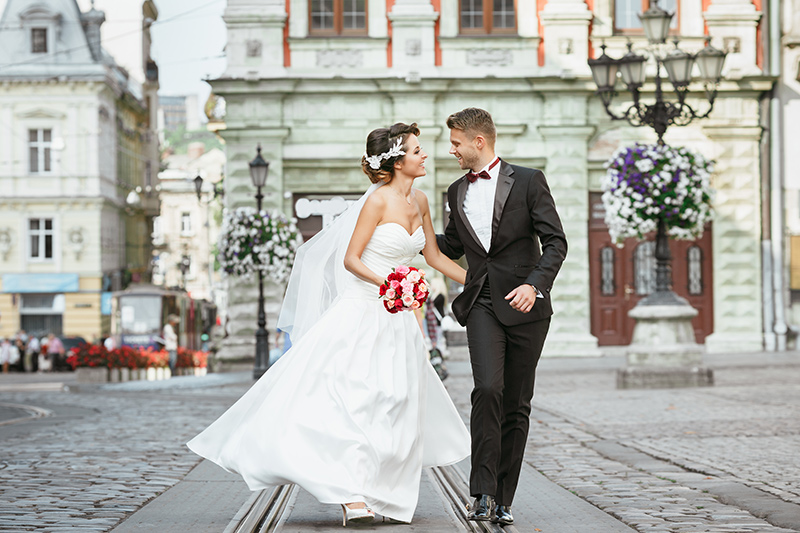 Editorial, it allows photographers to shoot creatively and over the top like in Vogue, Harper's Bazaar, GQ, and Grace Ormonde Wedding Style.
Of course if you are stuck between couple of styles, you should share that information with your photographer so he may be able to guide you into a mixture of styles he will be able to do.  There is always the idea that you can use a different style for your pre wedding/engagement shoot, wedding day, and trash the dress.  You can visit Pure Banquet Hall on Pinterest to get more ideas on wedding photography styles.